ENROLL IN OUR HOMEBUYER CREDIT PREP PROGRAM TODAY
Great credit is not easy but with help it can be achieved!
Great credit is not easy, but the benefits of great credit are amazing. You may have heard that over a lifetime, people with bad credit will pay TWICE as much for purchases than people with good credit. A truer statement has never been uttered about credit. Simply put – a person with good credit pays less in interest over his/her lifetime than a person with bad credit. Furthermore, a person with good credit has access to credit and can buy the things that he/she can afford without an interest penalty.
You are probably here because your loan officer sent you (we do not typically take clients on without a referral). We are serious about improving your credit and will only help those that are motivated to buy a home they could afford if not for their past credit. In addition to helping you qualify for a mortgage, we have negotiated with some mortgage lenders to refund our fee to you at closing.
We do not play games with credit by trying to erase correct history; YOU were late with that payment to a credit card, own it. But know that we help you balance the scales of that bad mark by engineering your score using state of the art credit tools and "What If" generators to get you the best score possible to qualify for the loan you can afford. Our HUD certified counselors have the talent, tools and knowledge to help you qualify for that home that you desire.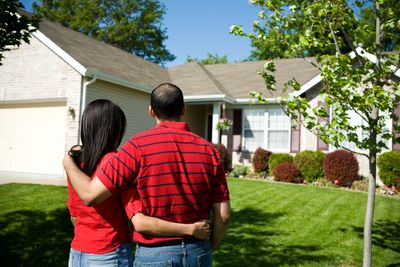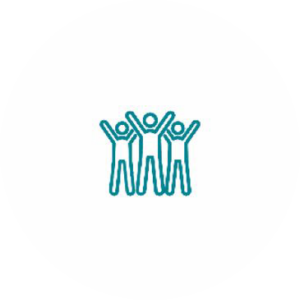 Our Team
Our amazing team of HUD certified housing counselors are committed to helping others. We take our convictions and turn them into action. Our homebuyer counselors have the specific training and knowledge to help you improve your credit standing and prepare you for homeownership.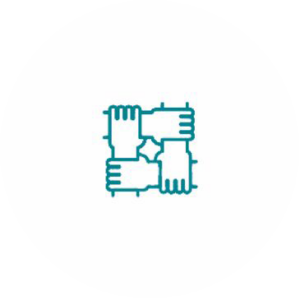 Our History
National Foundation for Debt Management is an Approved Non-Profit Multi State HUD Housing Counseling and Debt Management Agency. Founded in 1998, NFDM provides counseling in 46 states to help clients reach their financial goals.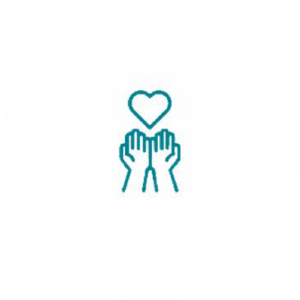 Our Mission
"To educate individuals and families, enabling them to reach their financial goals and solve their financial problems through financial literacy education, credit counseling, and comprehensive housing counseling."
Vision Statement
"Our goal is for every client to be able to take control of their financial future to meet their goals."

Disclosure – Please Read
This is NOT a service that does the work for you. We guide you to qualify for your home purchase by giving you the advice and access to the tools that will allow YOU to improve your credit.
Fixing your credit is free, you can do it on your own. However, this service is for those that are serious about improving their financial skills, utilizing state of the art tools and professional advice from certified counselors who have been in the business of helping prospective homeowners achieve homeownership for years.
Make sure you are serious before you sign up for this service.
The Rules of Homebuyer Credit Preparation
Rule One: Don't listen to a friend of a friend that used to work at a bank that "knows" an easy way to fix your credit (Trust our analytics and experience).
Rule Two: See Rule One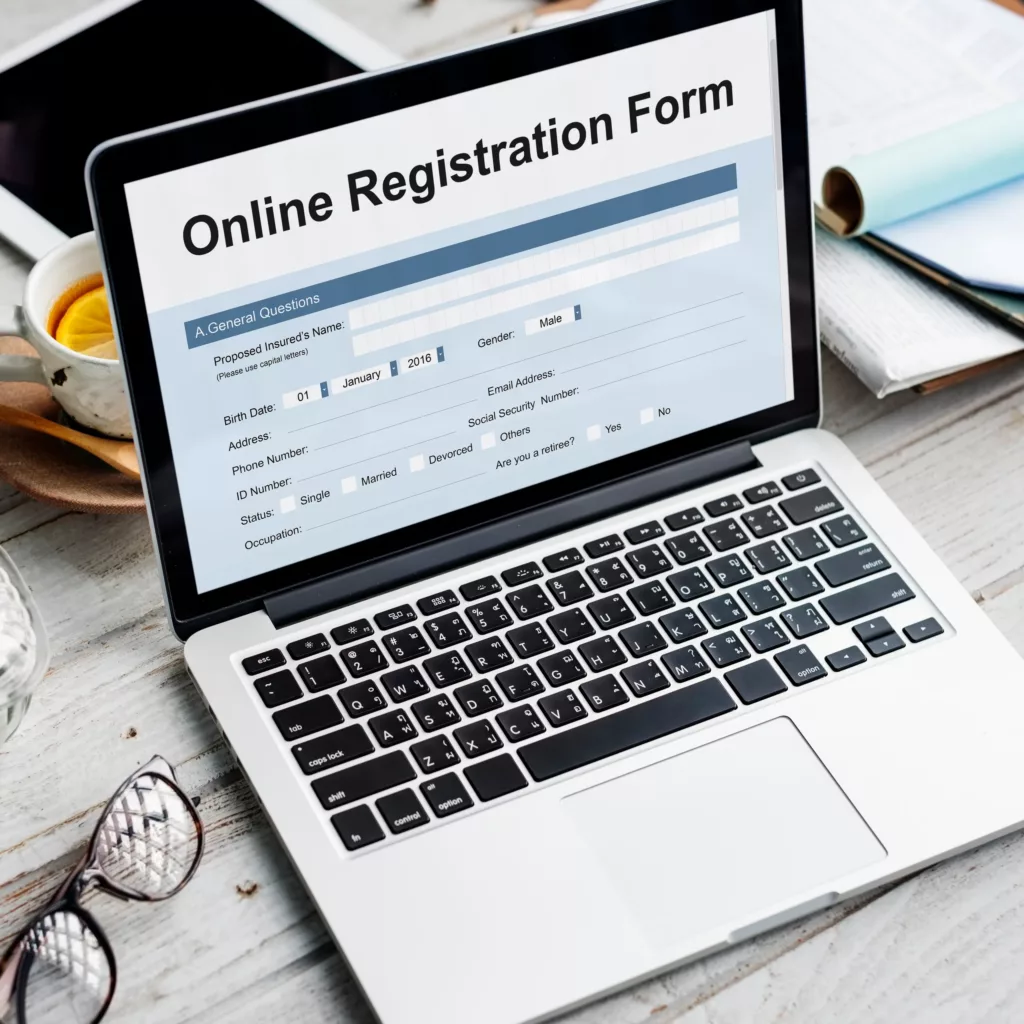 ONLINE REGISTRATION
After making an appointment, and paying for the service you will need to complete our online intake form and budget. This will allow our HUD Certified Housing Counselors prepare for your session.

SERVICES: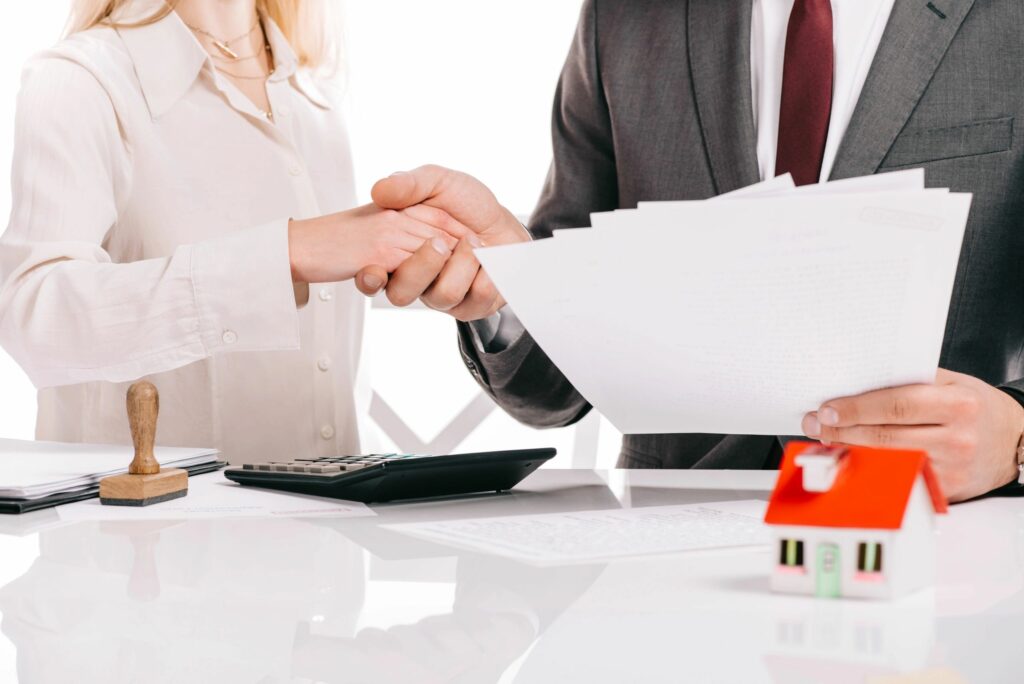 Get back a fully qualified borrower
ATTN: MORTGAGE BROKERS
We are adding new referral partners for 2021. If you are interested, please use the button below to email us for more information.
MEMBERSHIPS AND CREDENTIALS